News and Upcoming Events
Top of Page
Students can request to see a teacher for the advisory period. Please use the link provided above.
Seniors with last name N - Z will have a Senior Meeting in the Student Union during advisory on Thursday, 9/9/21 2:30 - 3:30.
Parent Meeting on Friday, 9/10/21 at 5:00 pm via Zoom. Please share this information with your students
Meeting ID: 854 1895 6192
Credit Recovery: We are starting the process of recruiting teachers for Cyber High to help our students recover missing credits.
The last day to sign up is Friday 9/17/21. Only Seniors for now. For Juniors, we will have another sign-up link next February. Please click the link below if you would like to know more about the SAT exam and its benefits.

COVID 19 Prevention Plan
Top of Page
Some teachers and students are returning to the school in small cohorts of 15 students. Please check with your teacher for details. All students and staff members will follow the COVID Prevention-Plan attached below. Click on the link to view the details.
Our Little Quarantine Video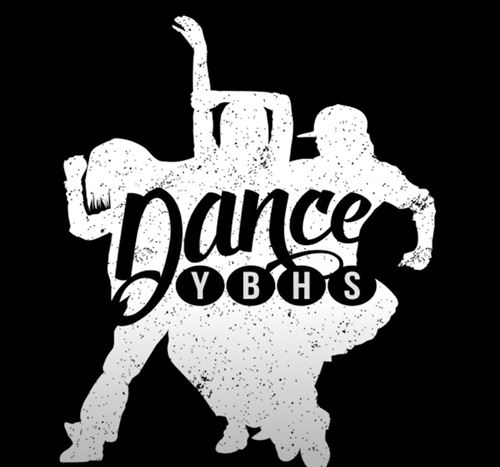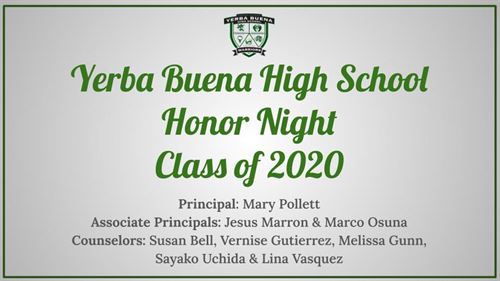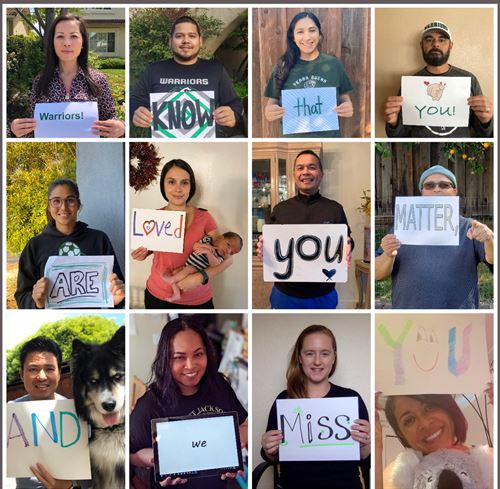 The Tech Challenge:
Where can you learn engineering design skills, discover how to solve real-world problems, practice working collaboratively and have a whole lot of fun at the same time?
To nurture and develop students in a safe, accepting and motivating academic environment that challenges and empowers its diverse population to meet the technological, social, and global challenges of the future. Upon graduation, Yerba Buena High School students will be prepared to successfully participate in society.