Back to School Night

Income Eligibility Form
Top of Page
East Side Union High School District Child Nutrition Services is committed to providing students with nourishing breakfast and lunch on any school day. The state of California has implemented Universal Meals for All, which means any student in any school can receive a free breakfast and free lunch every school day. No money is necessary to receive breakfast and/or lunch.

An Income Eligibility Form is necessary for your student(s) to receive;
AP test discounts
College application waivers
Internet discounts for home
Grant opportunities for ESUHSD.
To receive these benefits your income must qualify.

Important dates for next school year (23-24)
Top of Page
First day of school for students: Thursday 8/3/23
Fall break: Monday 10/2/23 --> Friday 10/6/23
Thanksgiving break: Monday 11/20/23 --> Friday 11/24/23
Christmas break: Friday 12/22/23 --> Friday 1/5/24
Register for Summer School here: https://tinyurl.com/2023YBsummerschool

Last day to register for Summer School: Friday 4/21/23

Due to limited space, registering for Summer School DOES NOT guarantee a spot.

All students will be notified by Monday 5/15/23 through email.
The yearbook class has been a great success! This was my first year running the yearbook class and we learned a lot this year. We based the number of books we ordered on what was sold last year. This year we have sold out and there is a waiting list of about thirty people. We are sorry if you were not able to get a book this year. We will try to order more next year.
If you have already ordered a yearbook please pick up your book at the school bank in the student union.

Seniors Signup for Senior Portraits with Prestige Photography
Top of Page
To be in the Yearbook you have to take a senior portrait using our new photographers at Prestige Photography. For the yearbook, only Tux and Drap photos are allowed. Students can choose to take additional photos with the gown, but for the yearbook class photo, only a tux or drape photos because it looks better in the yearbook. The tassel colors should be green, white, and black. To signup book your appointment through their website. Here is the link
https://book.appointment-plus.com/d0zyvgrk/#/
1375 Blossom Hill Rd
Ste 64
San Jose, CA 95118

2022 Spring Panorama Parents Survey
Top of Page
Greetings YB parents and guardians,
Please take 15-20 minutes to complete the Spring Panorama Survey (
English
,
Spanish
and
Vietnamese
). Your responses are important to us and we appreciate your participation.

YB Dancers Performance at Eastridge
Top of Page
Spring Dance Festival performance on 4/23/2022
Starting Tuesday 3/22/22, Advisory will no longer be on the Rotation System. Instead, Yerba Buena will switch Advisory back to being based on the the Request System. If a students need support from their teachers other than their 6th period teacher, he or she can obtain passes from those teachers and freely move around to those classes during the Advisory period.
Credit Recovery: We are starting the process of recruiting teachers for Cyber High to help our students recover missing credits.
Our Little Quarantine Video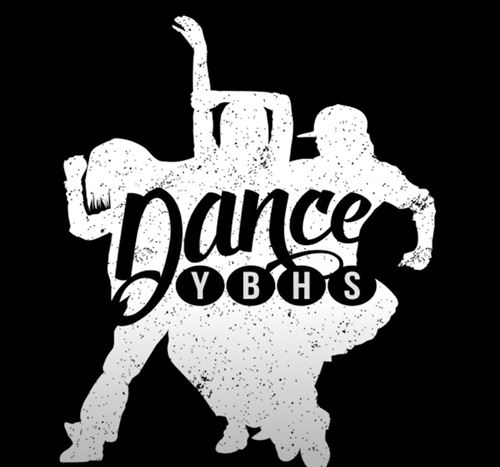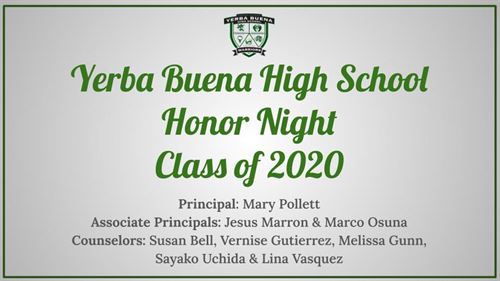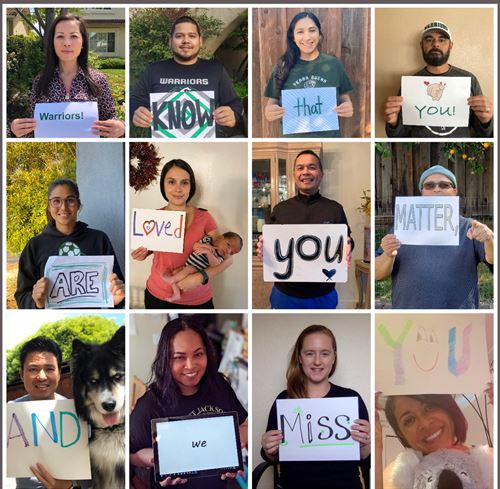 The Tech Challenge:
Where can you learn engineering design skills, discover how to solve real-world problems, practice working collaboratively and have a whole lot of fun at the same time?
To nurture and develop students in a safe, accepting and motivating academic environment that challenges and empowers its diverse population to meet the technological, social, and global challenges of the future. Upon graduation, Yerba Buena High School students will be prepared to successfully participate in society.